You can browse the most popular Black Friday Ads on weeklyads2.com in addition to the weekly ads. Go to weeklyads2.com/black-friday/ to see Target, Walmart, Best Buy, Amazon, Kohl's, Meijer, and dozens of national retailers and their holiday deals. Many of these ads contain tech deals. Smart devices like the Amazon Echo are really popular every year. Clothing is a huge deal. Everybody buys some pieces of clothes in November due to these holiday deals. But that's not even the end of it. After Friday, you can still see Cyber Monday Ads. If you want to check out the top toys and toy catalogs of brands including Amazon, check out weeklyads2.com/top-toys/. You can find a Christmas toy to fill Santa's gift bag.
My favorites from these Black Friday Ads and sales:
If you click on the link, you will see that currently, the price is $519.99 for that product. It is a huge deal on a smart TV and it is HDR which means it is better for some video games.
This deal is actually already valid. If you go to target.com, you will see it says the sale ends today but it is in the weekly ad. So it will be renewed.
You can buy tablets for the whole family. Buy Amazon's tablets designed for kids. They made these tablets durable against hitting, getting wet, earthquake and even the rage of a kid.
Jackets, hooded puffers, windproof products, and more. Some of the most essential products you can find in the entire Black Friday frenzy this week. Definitely one of my favorites.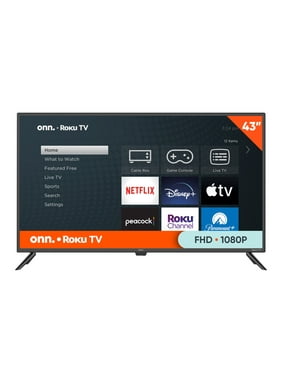 Everybody knows Walmart is one of the first choices of people who want to buy TV on Black Friday. This year again, they offered a Smart TV under $100. If you wanna save really big, check this one out.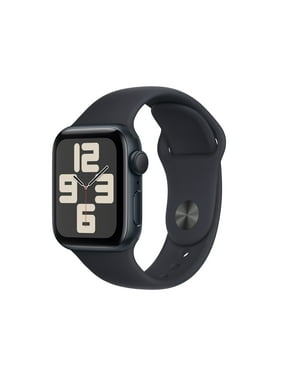 Here is one of the best deals among all Black Friday deals in 2023. Buy it for only $179. Walmart offers early access if you have Walmart+.
Go to your office with this electric scooter that has a seat. It is half bike half scooter. One of the best Black Friday deals and it is only at Best Buy.
A stand mixer might be a good idea. We are in the holiday season and a lot of cooking will happen. If you like to bake cake, this is one of the great things to add to your kitchen's equipment inventory.